Mechanisms & Processes
Last Updated:
10/02/2020 - 17:54
The Department Presentation ve Public Relations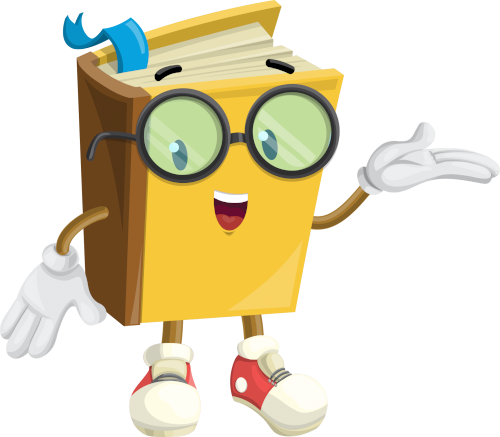 You can send your requests regarding department presentation as e-mail to scoksan[et]metu.edu.tr. After getting an appointment from our research assistants Seda Merve Şahin, Burcu Arslan or Sami Çoksan, we can introduce you our department with pleasure. For your questions regarding department's operations and opportunities, click
here
to fill a form or click here for our
Frequently Asked Questions
page. Also, you can follow our
Facebook
,
Twitter
,
Instagram
and Youtube pages.
---
SONA System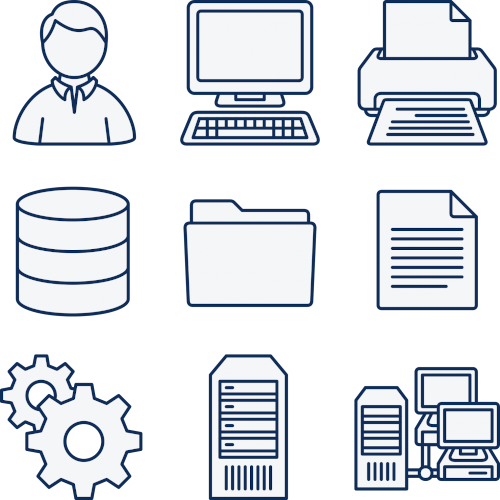 SONA system is a browser-based software connecting researchers and participants. By creating a new account on the system, you can manage the participation of some course's students into your studies. Click
here
to open an account. To open a researcher account, you can directly send an e-mail to metusonaadmn[et]gmail.com. SONA system is a paid software. Therefore, it is only open for the use of our students and personnel. At the beginning of each semester, System operator sends emails to email lists about operational procedures. Similarly, to ensure smooth processing, the operator monitors and reminds the required procedures at the end of the semester.
Please send your questions or requests about SONA system as e-mail to metusonaadmn[et]gmail.com.
Click here for Students' frequently asked questions.
Click here for Researchers' frequently asked questions.
SONA system is operated by Kutlu Kağan Türkarslan and Aslı Kılıç.
---
Job Opportunities

Please click here to see job opportunities (Updated 11.06.2019).
---
Coordination of Research Assistants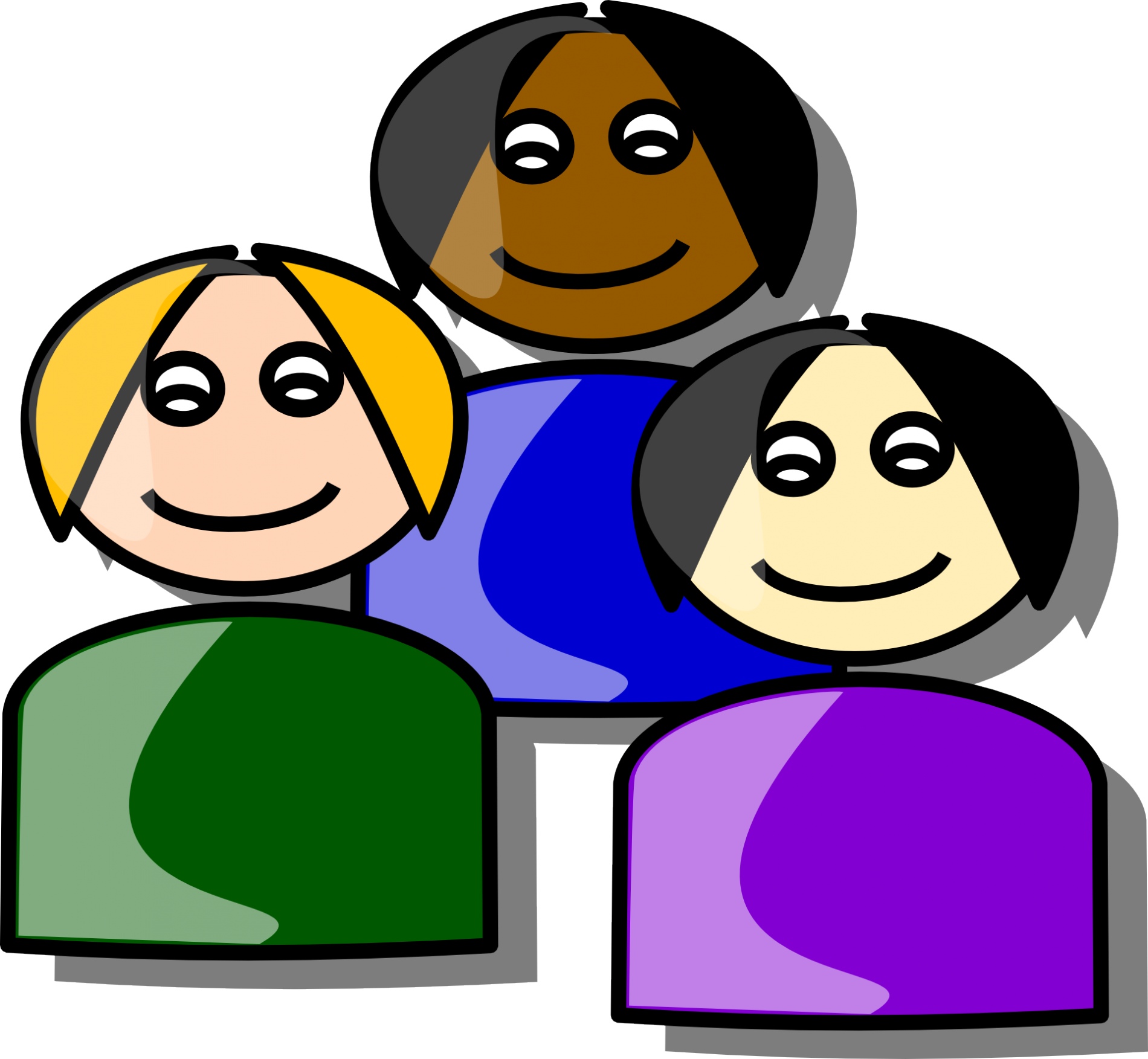 Coordination of research assistants for 2019-2020 academic years is conducted by Research Assistants Fulya Kırımer, Şükran Okur, Albina Sıla Akarsu, and Gizem Fındık. Click on their names to get info about the coordinators. For 2018-2019 Spring Semester Division of Labor, click here.