Prof. Sibel Kazak Berument
Biography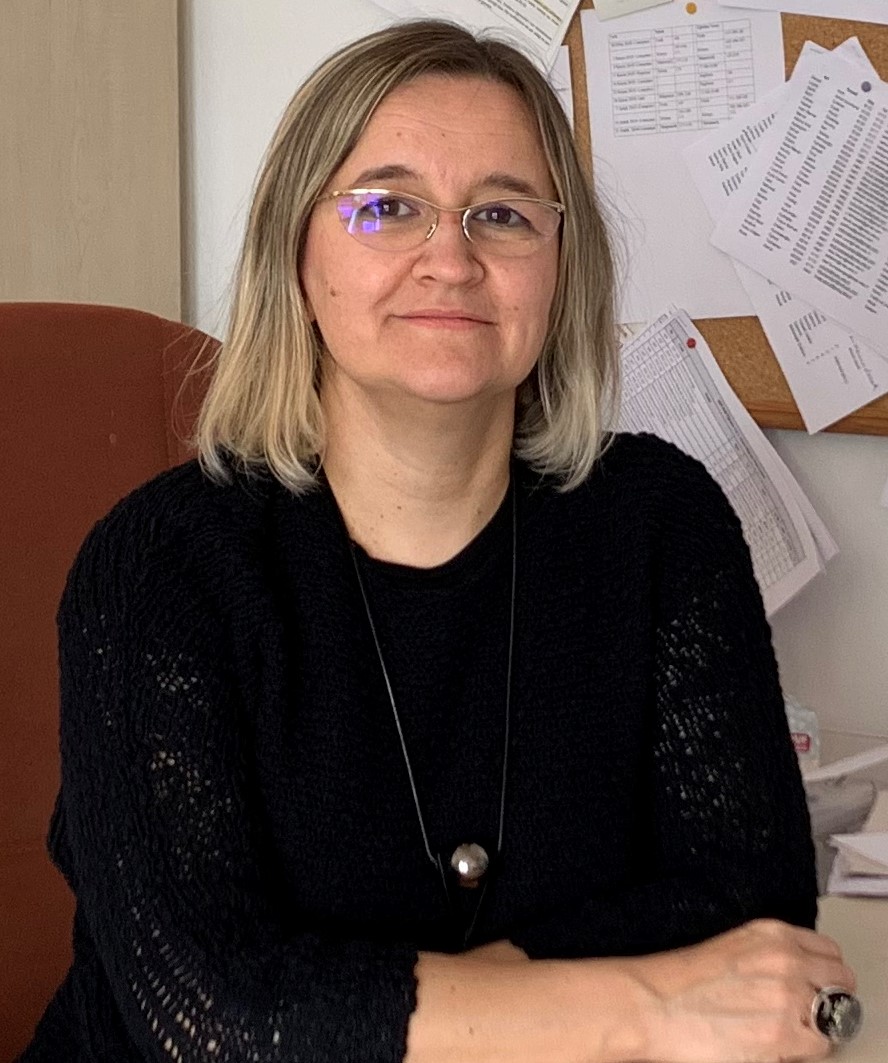 Ph.D., University of Warwick, 1993.
M.S., University of Warwick, 1989.
B.S., Hacettepe University, 1986.
Research Areas

Development of children and infants in care,
intervention programs to support the development of infants and children at risk,
moderator role of temperament in development,
poverty and children's development,
developmental disorders,
development and standardization of measures for infants and children.
Representative Publications

Yayın listesi için lütfen bu bağlantıyı takip ediniz.
Tamamlanmış ve devam eden çalışmaları hakkında daha fazla bilgi almak için Child Development Lab. sayfasını takip edebilirsiniz.
---
Last Updated:
10/06/2021 - 16:54